Chaffee Neighborhood Civic Association
Established in 1961 to preserve the quality of life in our neighborhood in Huntsville, AL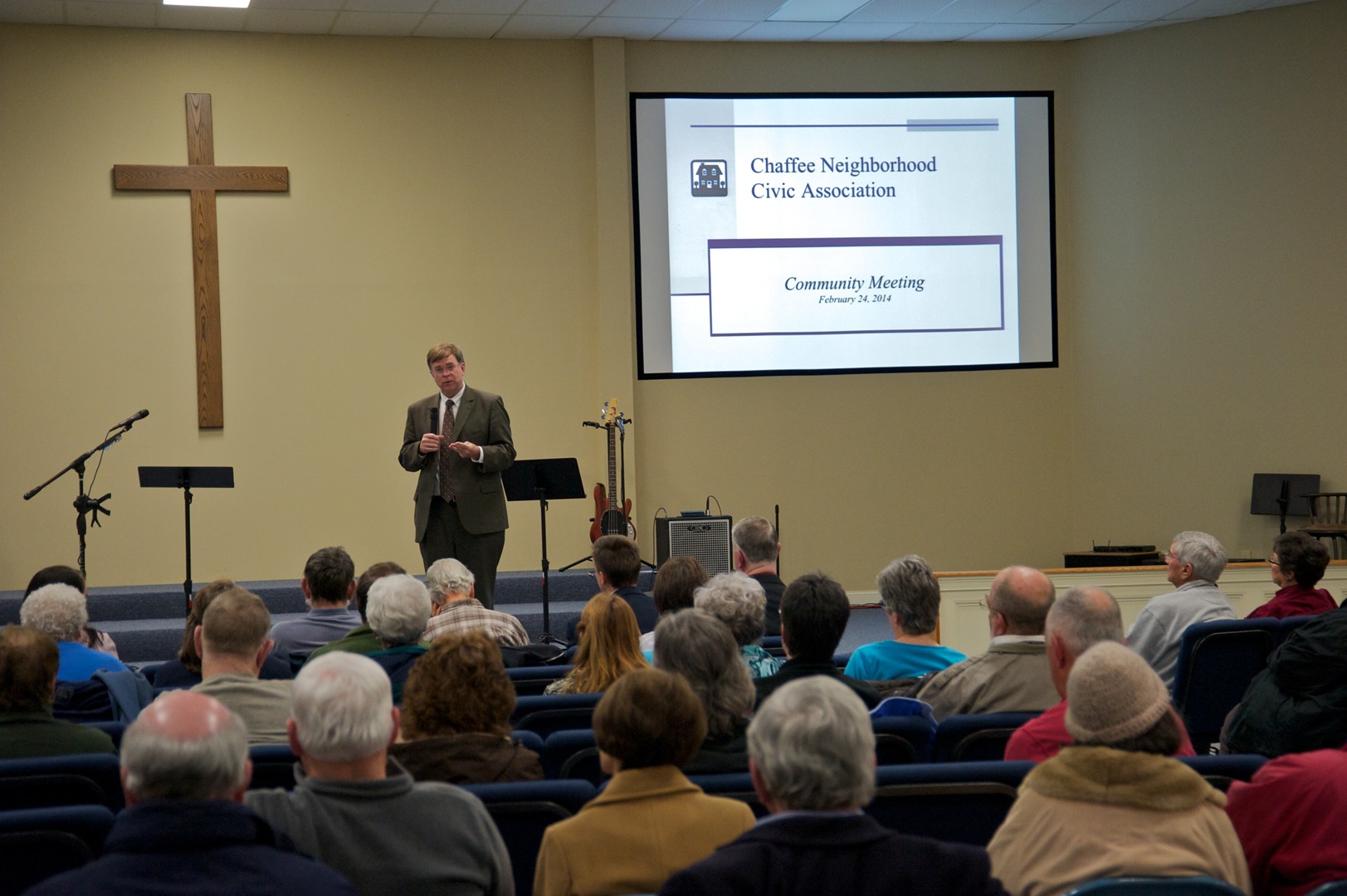 The CNCA meets Monday, March 26, 2018, 6:30pm at Community Fellowship Baptist Church on Logan Drive. Guest Speakers will be Mary Scott Hunter, Representative, Alabama State Board of Education, and Mrs. Elisa Ferrell, District 3 Board of Education.
Please join us Saturday, March 31, 2018, 9am at Kent Robertson Park on Logan Drive for our Monthly Chaffee Community Cleanup!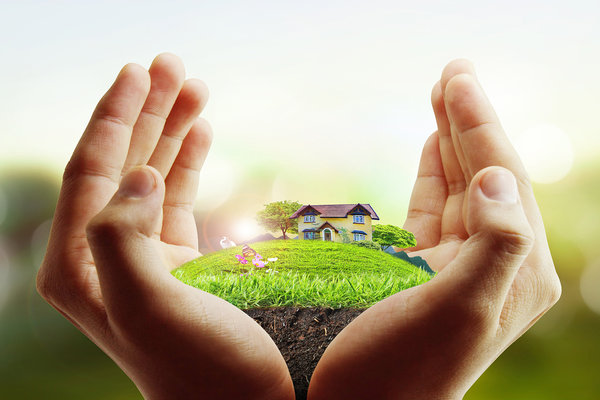 CNCA is a nonprofit civic associations with a volunteer board that works for the interests of residents.  CNCA is not a political action group.
CNCA has various activities in which members can participate.  Choose your level of involvement from making donations to volunteering!