Chaffee Neighborhood Civic Association
Established in 1961 to preserve the quality of life in our neighborhood in Huntsville, AL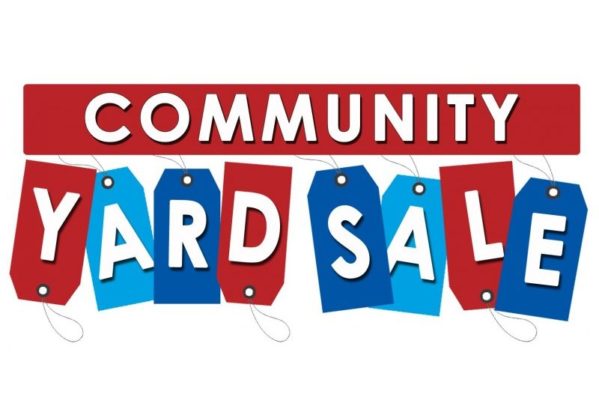 Check out the popular community-wide yard sale in the Chaffee neighborhood off South Parkway between Byrd Spring Road and Cameron Road. Individual sales include antiques, home goods, baby items, toys and children's items, clothing, appliances, and furniture. Find a great deal on our sale day, April 7!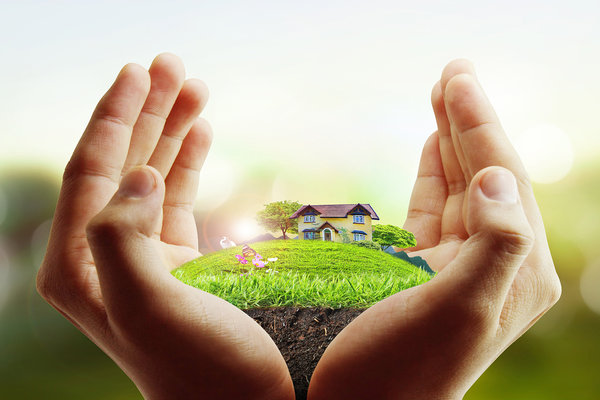 CNCA is a nonprofit civic associations with a volunteer board that works for the interests of residents.  CNCA is not a political action group.
CNCA has various activities in which members can participate.  Choose your level of involvement from making donations to volunteering!