Chaffee Neighborhood Civic Association
Established in 1961 to preserve the quality of life in our neighborhood in Huntsville, AL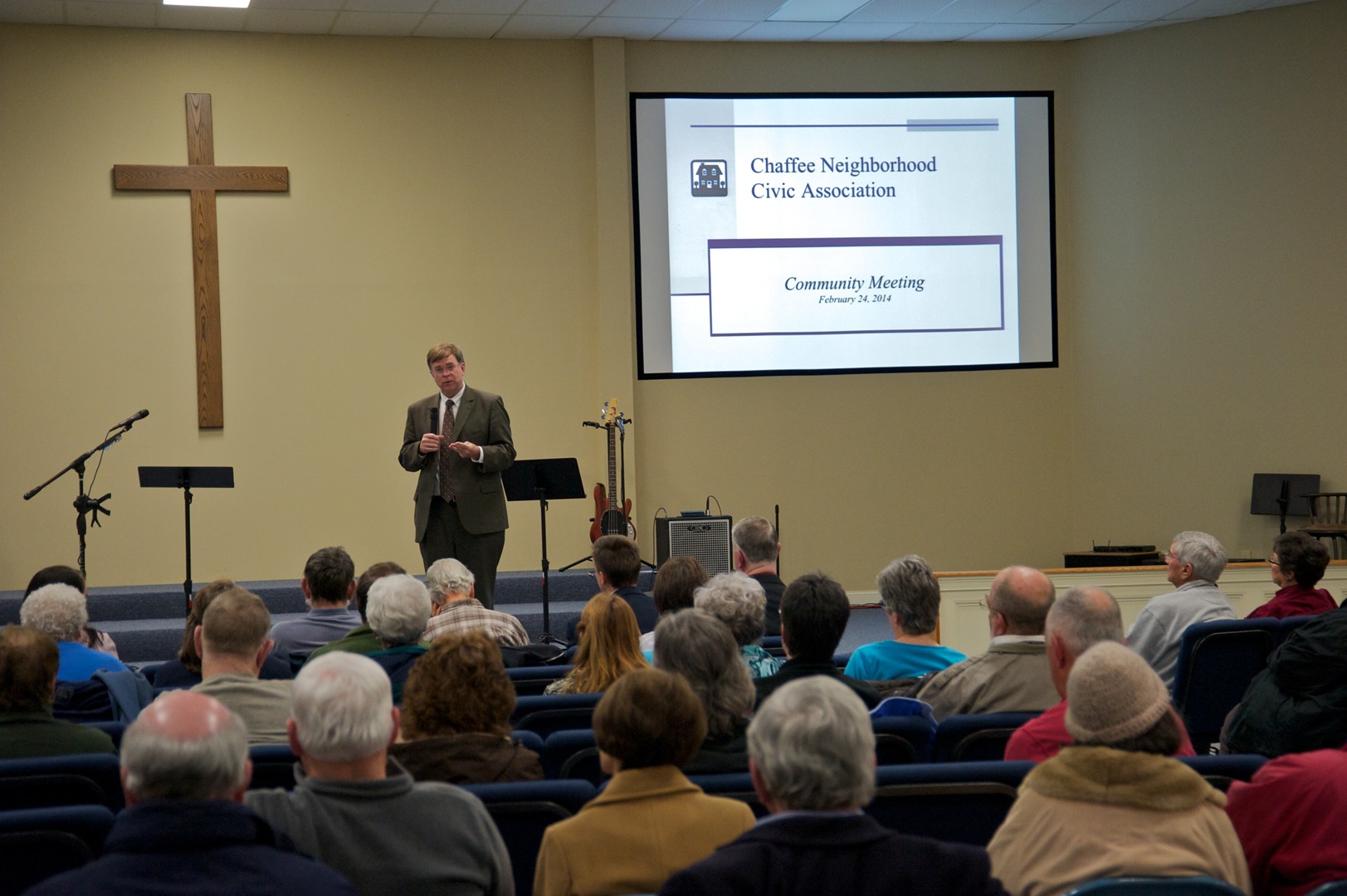 The CNCA meets Monday, February 26, 2018, 6:30pm at Community Fellowship Baptist Church on Logan Drive. We will announce our guest speaker soon.
Please join us Saturday, March 3, 2018, 9am at Kent Robertson Park on Logan Drive for our Monthly Chaffee Community Cleanup!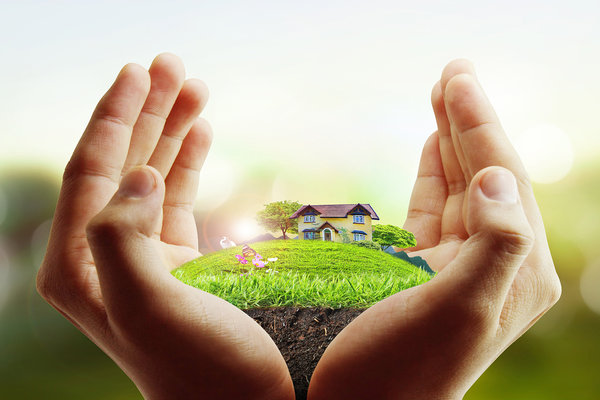 CNCA is a nonprofit civic associations with a volunteer board that works for the interests of residents.  CNCA is not a political action group.
CNCA has various activities in which members can participate.  Choose your level of involvement from making donations to volunteering!