Chaffee Neighborhood Civic Association
Established in 1961 to preserve the quality of life in our neighborhood in Huntsville, AL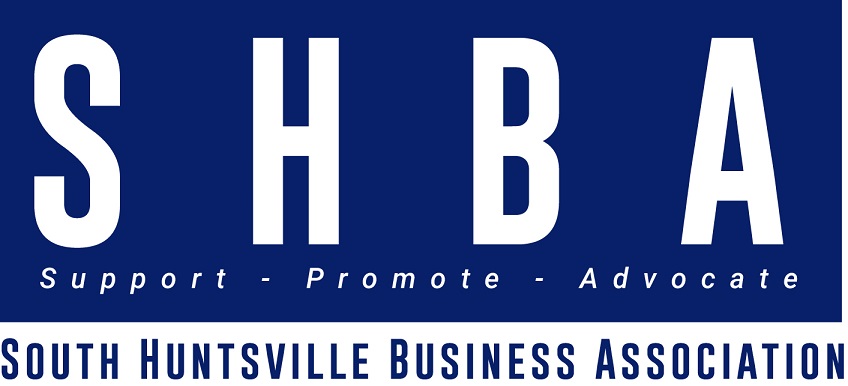 The Chaffee Community is invited to the annual Chaffee Neighborhood Civic Association Meeting this Monday, 28 January, 6:30PM in the Community Fellowship Baptist Church on Logan Dr.
We are excited to welcome Bekah Schmidt, Executive Director of the South Huntsville Business Assocation, and Katie Stamps of the Huntsville Planning Department. Bekah will be sharing with us the SHBA/Main Street strategic plan to revitalize the South Parkway for the next 3-5 years, the 2019 Main Street projects, and the timeline for the Haysland Square redevelopment.  Katie will be sharing some exciting information about a new pilot program involving Chaffee as a historical district.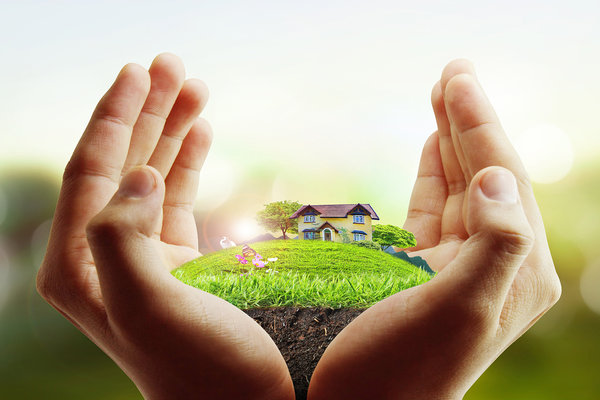 CNCA is a nonprofit civic associations with a volunteer board that works for the interests of residents.  CNCA is not a political action group.
CNCA has various activities in which members can participate.  Choose your level of involvement from making donations to volunteering!