Mission Statement
The mission of the Chaffee Neighborhood Civic Association (CNCA) is to maintain and improve the quality of life for families in our neighborhood, keep our area attractive and safe, and promote communication through meetings, newsletters, yard sales and picnics
Location
A "well-kept Huntsville secret," Chaffee is a constantly-changing community more than 850 households strong! Located west of Memorial Parkway, from Byrd Spring Road south to Cameron Road (Rosie's to Staples) it is convenient to shopping, restaurants, grocery stores, pharmacies, banking, and the library and post office. In minutes you can travel to Parkway Place Mall, Valley Bend Shopping Center, Redstone Arsenal, Marshall Space Flight Center,  and downtown Huntsville.
Roger B. Chaffee Elementary School
Eleanor Murphy Public Library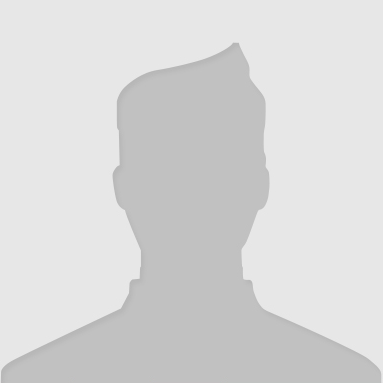 Lyle Voyles
President
A resident since 1997, Lyle completed 30 years of military service and currently serves as President on the CNCA Board of Directors and as the Director of Community Affairs and Community Watch programs.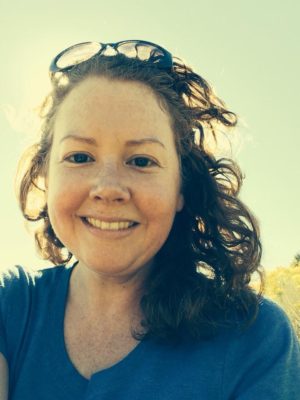 Annie Phillips
1st Vice President
Annie Phillips moved to Huntsville and the Chaffee neighborhood her senior year of high school in 1995. After years away for college and post-grad, she she embraced Huntsville as home. She manages the Eleanor E. Murphy Library branch on Charlotte Drive. Annie adores her fabulous view of Byrd Spring Lake, her wonderful neighbors, and life in general in this great neighborhood with her husband and son.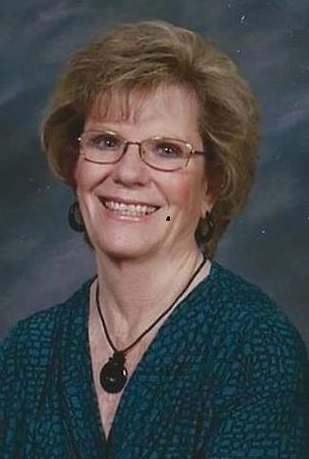 Beverly Layne
2nd Vice President
After moving from Mobile, Beverly became a Chaffee resident 45 years ago. She retired from Redstone Arsenal as a Management Analyist in 2004 to spend time with her husband, her parents whom also lived in the Chaffee neighborhood, and her 5 granddaughters. Beverly's children Susan and Steve attended Chaffee, Whitesburg, and Grissom schools. Besides being very proud of her family, she takes great pride in her neighborhood and has served as the SW Haysland Area Coordinator for the past 10 years.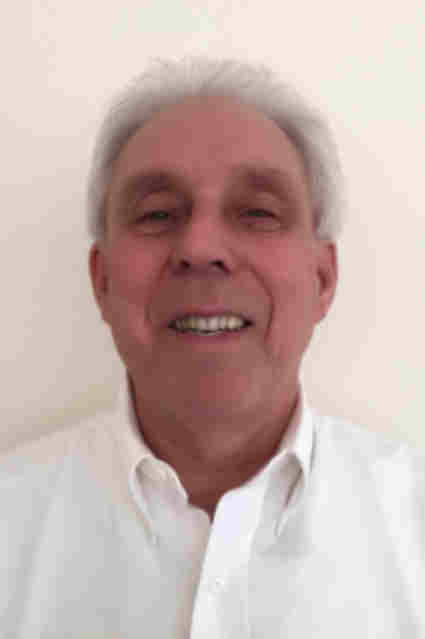 Bill Roberson
Treasurer
Bill is a retired U.S. Army civilian employee and has lived in the Chaffee area since 1970. He is a Huntsville native and graduated from Huntsville High School and Auburn University. Bill and wife Paula have two children, Jennifer and Scott, and five grandchildren. Bill was active in youth's sports, primarily girls' fast pitch softball and boys' baseball, when his kids were growing up and later served as the Dixie Softball District Director for the Huntsville and Northeast Alabama area. He loves to fish and travel to Auburn football games. He is very involved in "DIY-ing" around the house.
Linda Buchanan
Secretary
Linda is a former NASA Marshall Space Flight Center employee. She and her husband, Carl, moved to Huntsville from China Lake, CA, in early 1982. They moved to the Chaffee neighborhood from the county in 1998 after their daughter, Jennifer, left to attend Auburn University. Linda is an admitted HGTV addict, as well as an Auburn football fanatic, attending all home games.
Carol Baker
Newsletter Editor
Sharon Nathan
Database Administrator
Bev Layne & Lyle Voyles
Beautification Team Leaders
Annie Phillips
Website Administrator
Bill Stejskal
Community Watch, North
Walt Lindblom
Community Watch, South
Cyndi Lindblom
Picnic Chair